Having only been to 2 of the 5 recommended, I'm making it to the other 3 when we're back in 2020! – https://www.adorama.com/alc/the-top-5-photo-spots-in-kyoto

The Top 5 Photo Spots in Kyoto
Traveling to Kyoto as a photographer feels like stepping into a time machine. With it's magical bamboo forests, Geisha's scurrying through Gion's narrow streets and ornate wooden temples, Kyoto genuinely is a unique and mystical place to visit.
Kyoto is known locally as Japan's cultural capital with over 2000 temples and shrines, huge forests and a vast collection of UNESCO sites.
Below I have listed some of Kyoto's most interesting and photogenic sights. If you are traveling to Kyoto and have any questions feel free to drop a comment below.
1. Arashiyama bamboo forest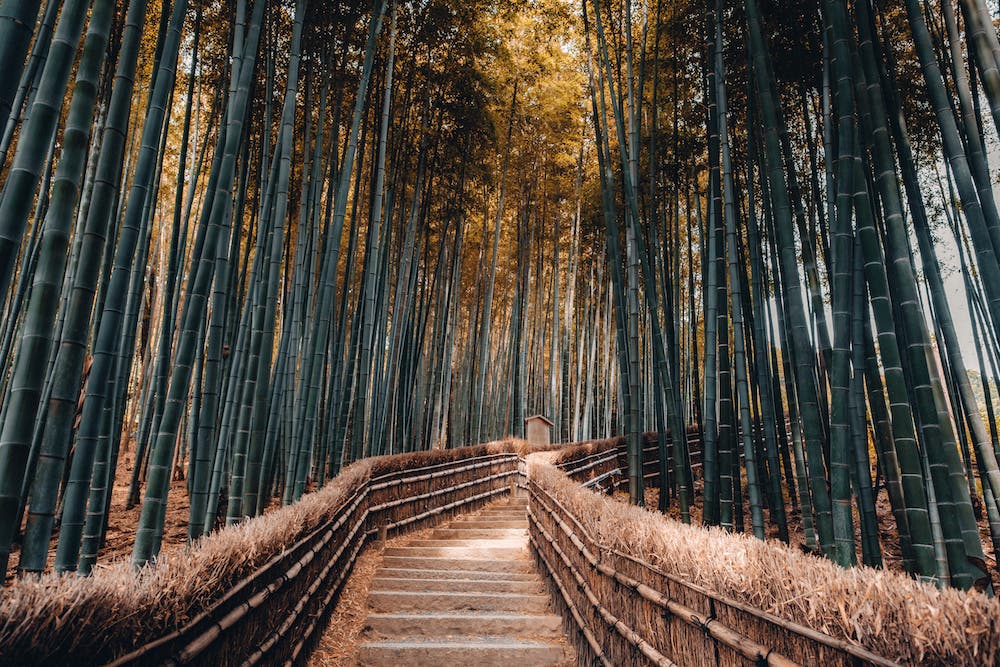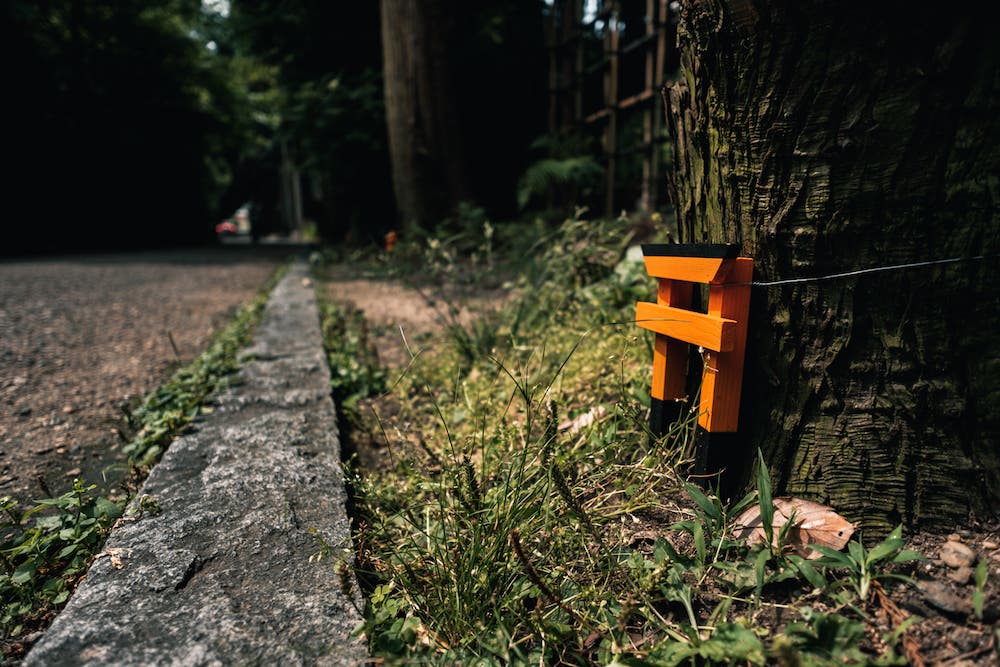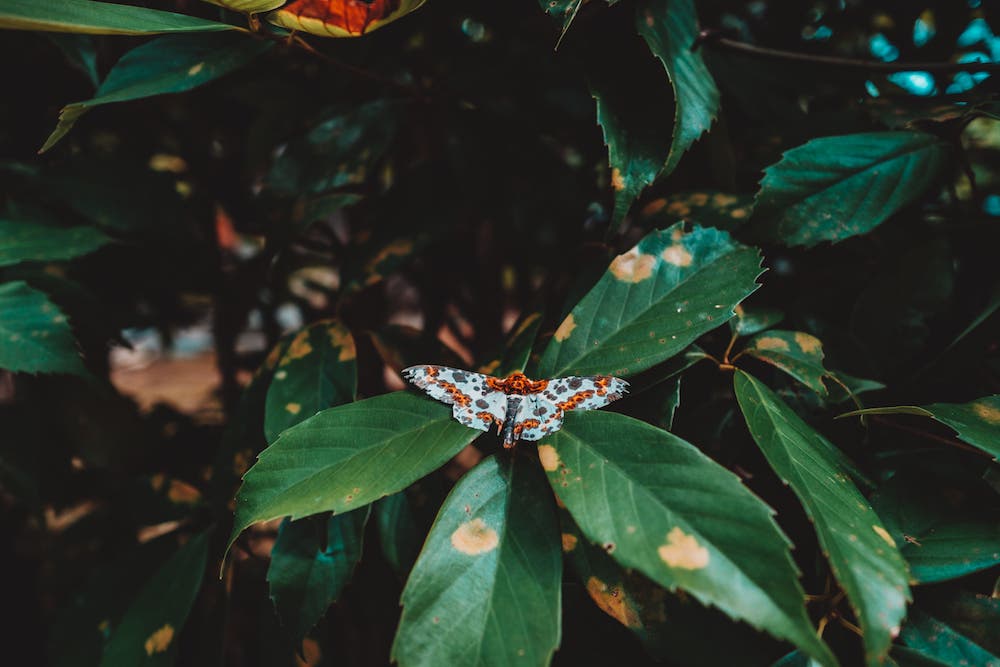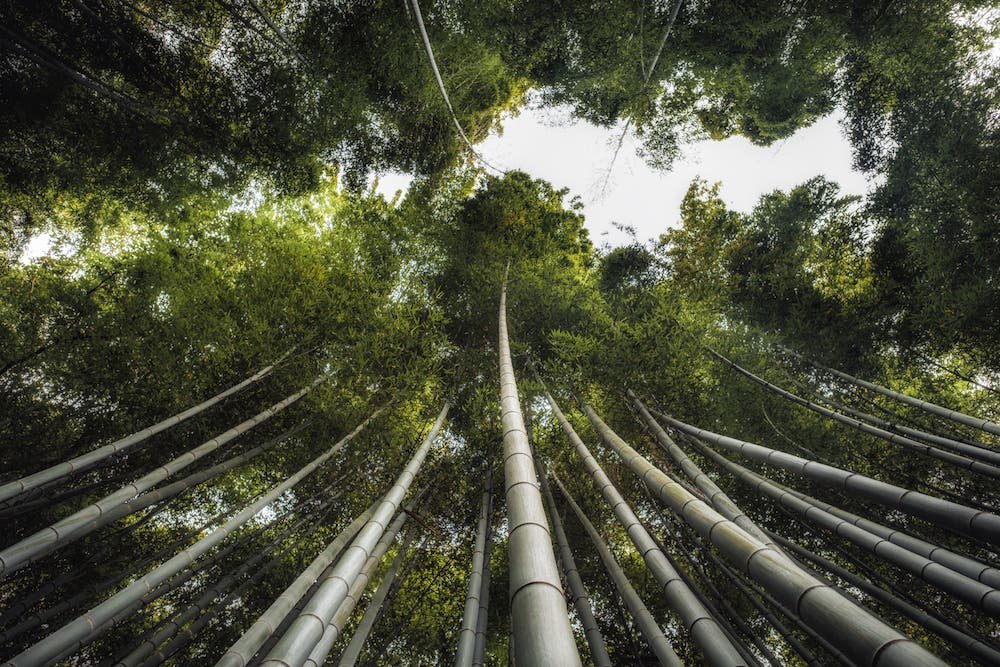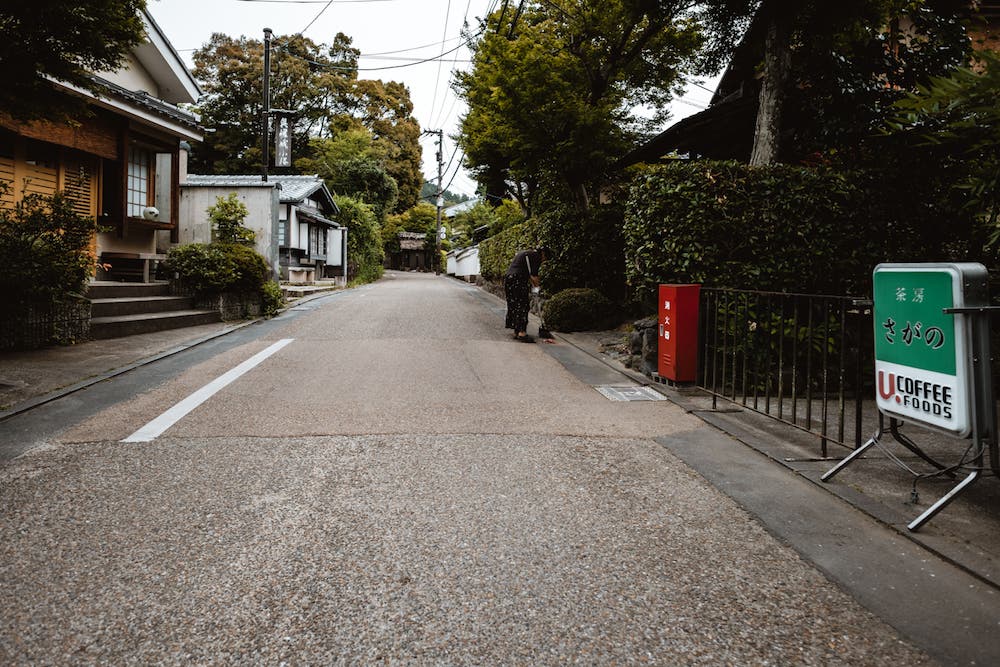 The Arashiyama bamboo is a truly magical location and will undoubtedly leave you in awe. The height of the swaying bamboo trees is mind boggling and better yet, offers incredible photographic opportunities.
Be sure to head over to Arashiyama just as sun rises to both avoid the mass crowds of tourists and to capture the location with the light piercing through the Bamboo forest.
2. Kinkanku-ji (the Golden Pavilion)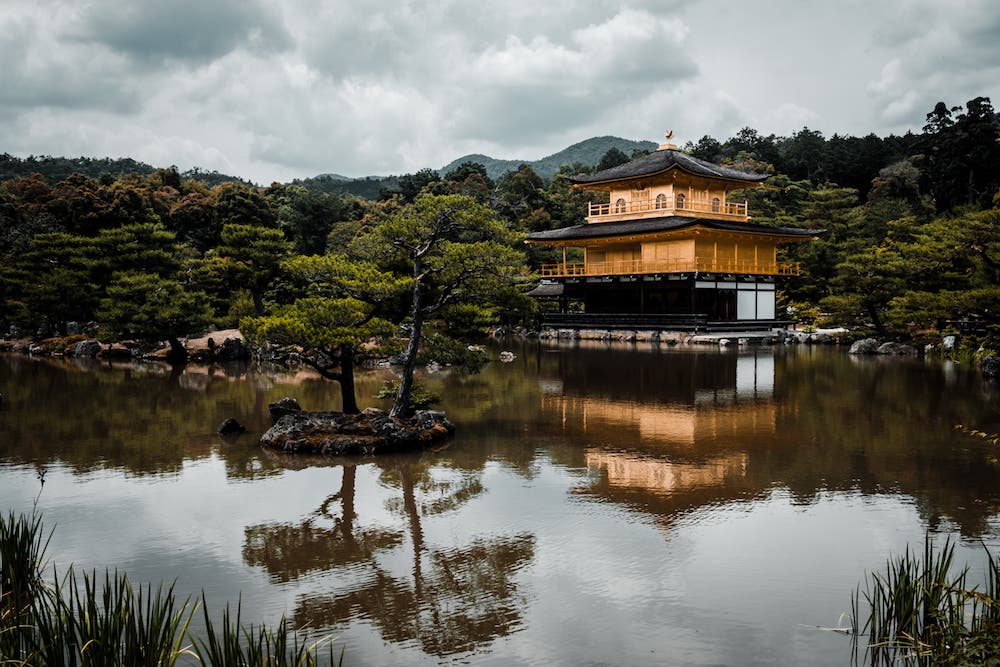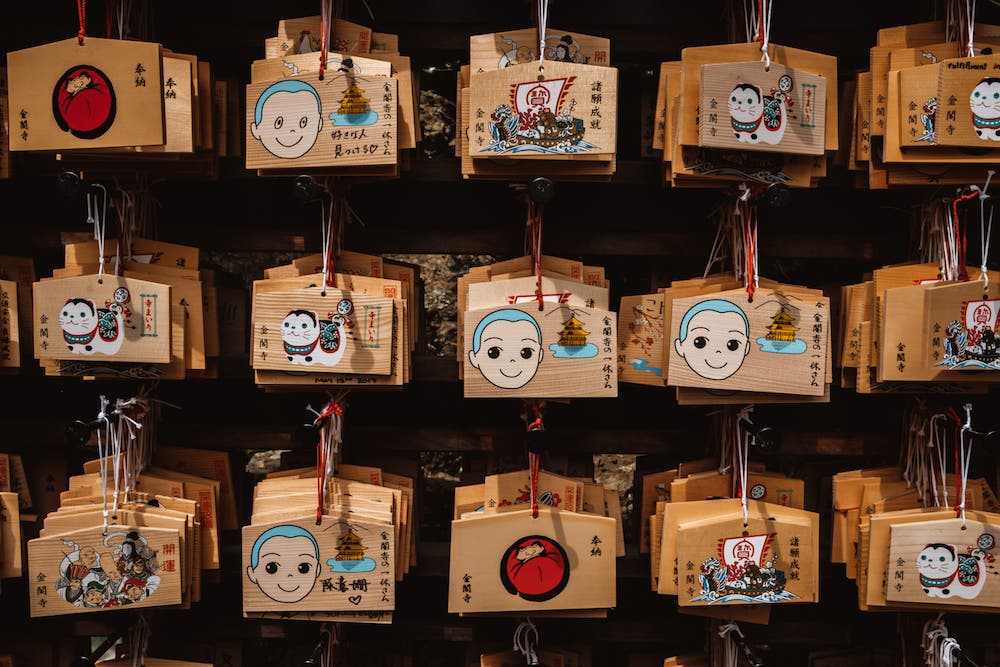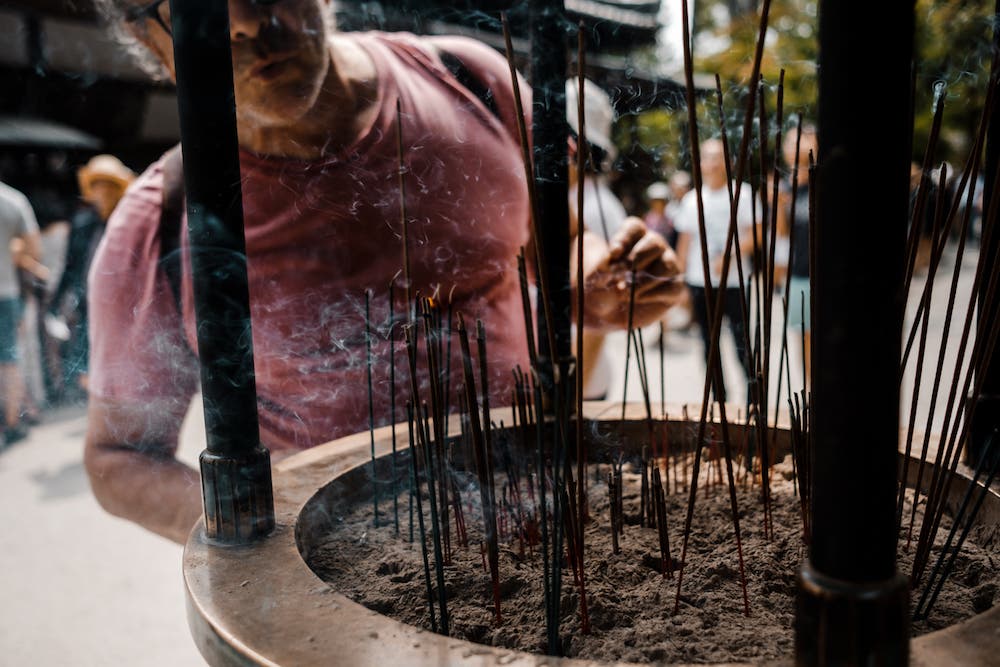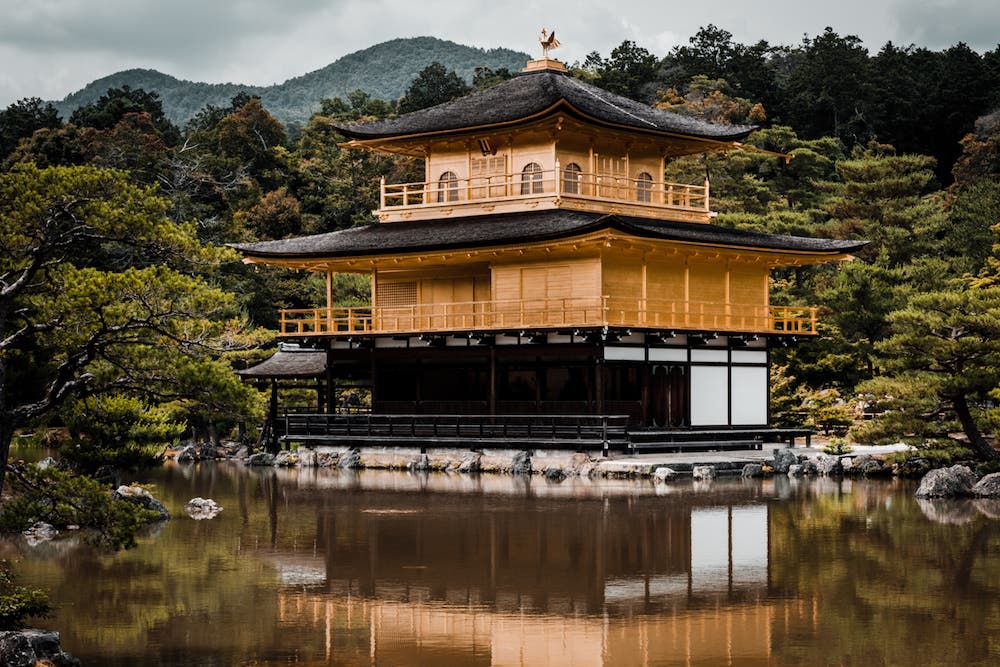 Kinkanku-ji, otherwise referred to as the Golden Pavilion, is one of Kyoto's most picturesque and beautiful temples. The gold-plated exterior sparkles under sunlight and sits perfectly beside the pond, amongst the mossy gardens and maple trees.
This spot is one of Kyoto's most popular, so make sure to visit early in the morning and grab a vantage point looking across the pond to capture Kinkanku-ji with a perfectly formed reflection.
3. Fushimi Inari Shrine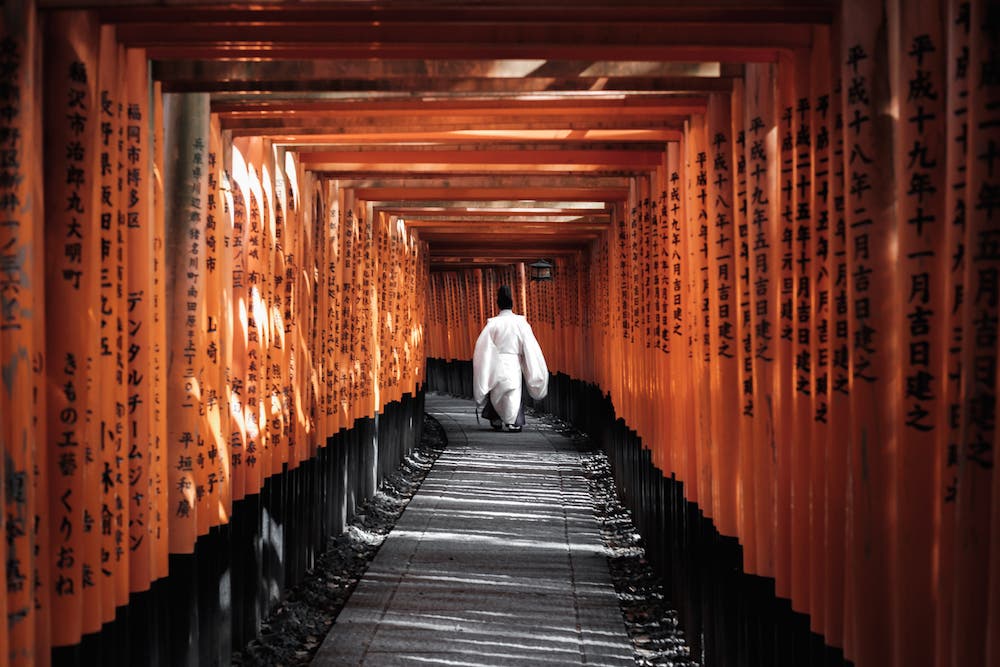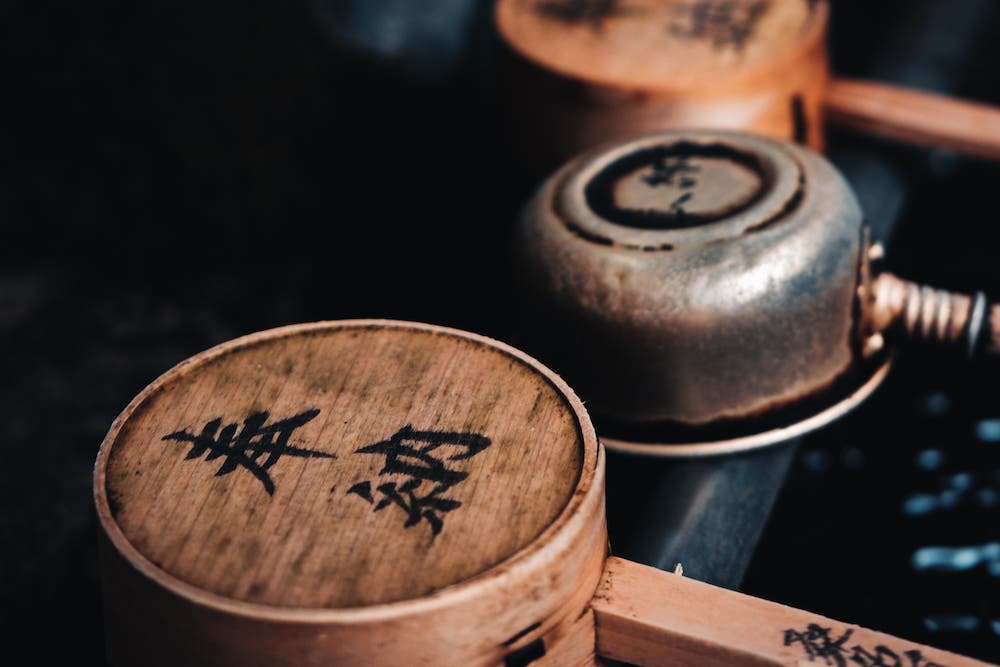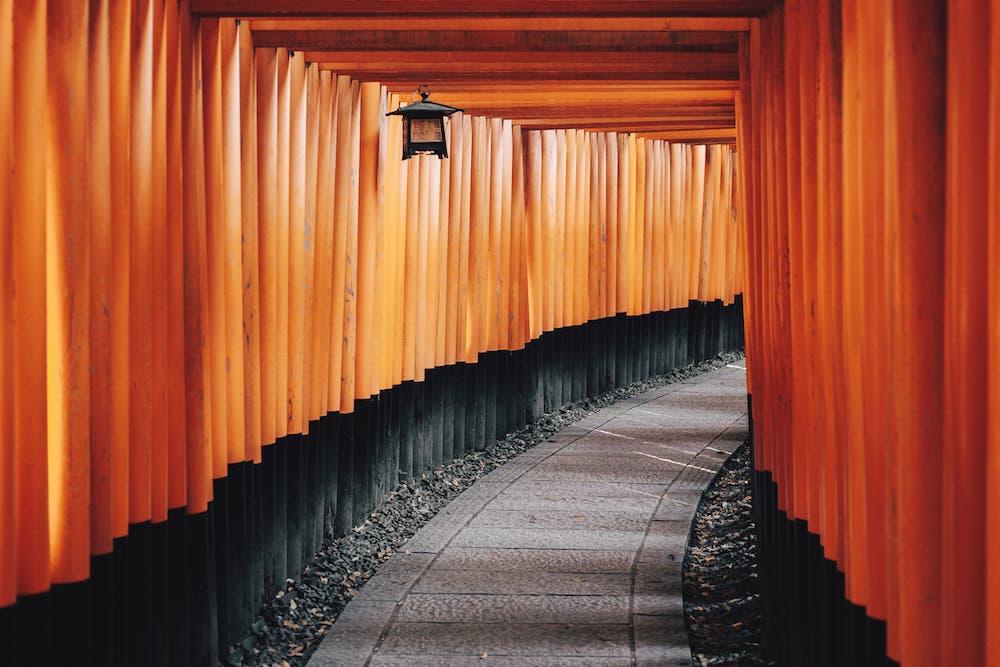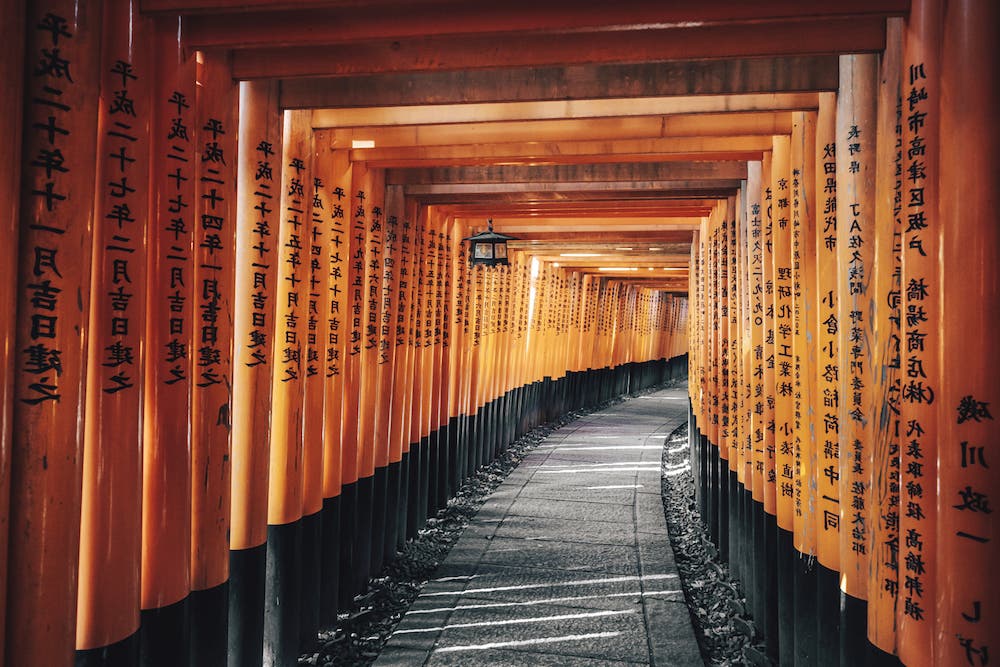 The endless stream of red Torii Gates of Fushimi Inari is undoubtedly one of Kyoto's most iconic locations to visit. It wasn't until I arrived at the temple complex that I realized just how many gates have been constructed on the path up Mount Inari,  which takes a good 45 minutes to reach its summit.
Wandering though the Fushimi Inari shrine is a truly magical experience and I highly recommend devoting the majority of the day just to explore the trail as well as the paths that lead through the woods.
As with many of the popular spots in Kyoto, arriving early in the morning is an absolute must and keep an eye out for the priest who periodically walks through the shrine.
4. Gion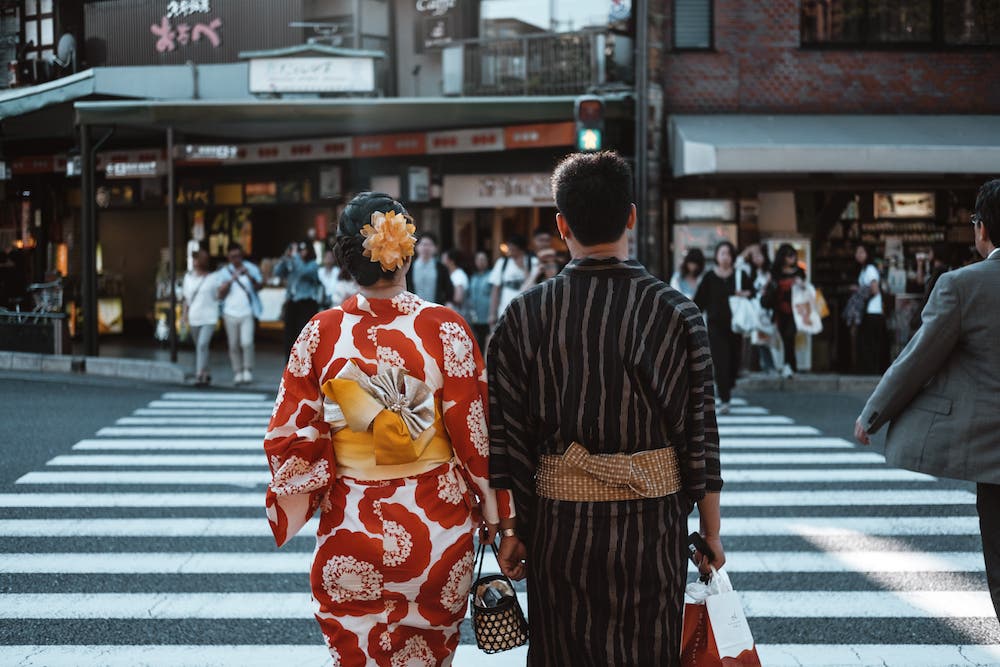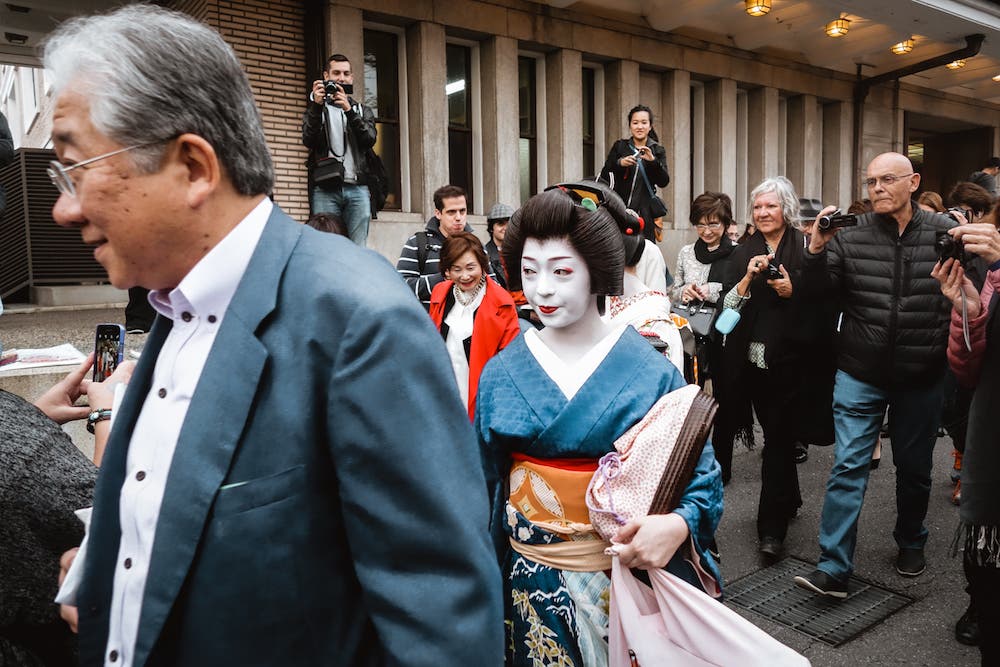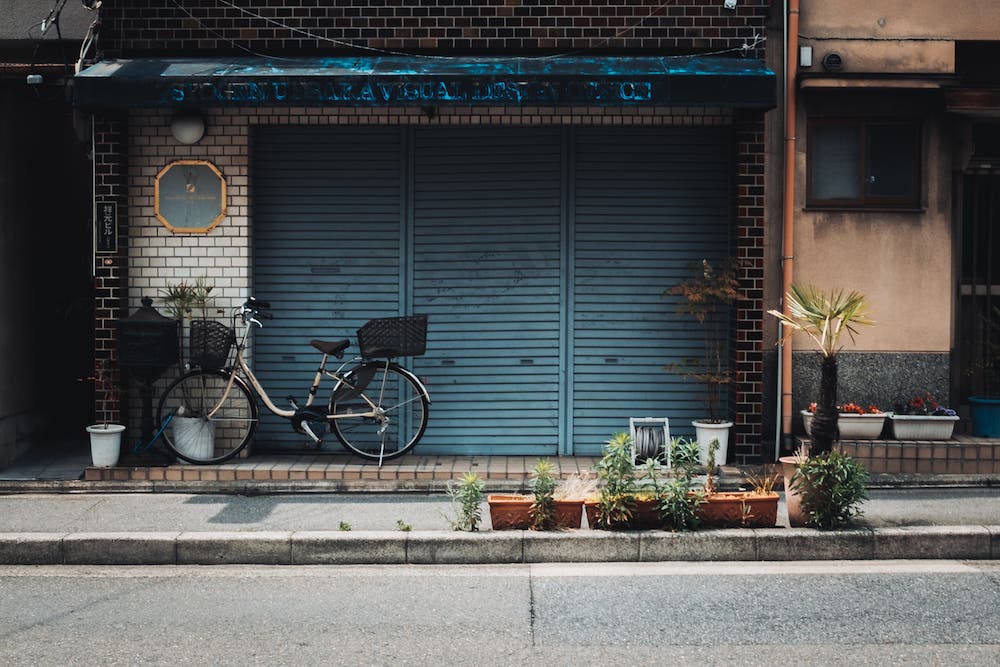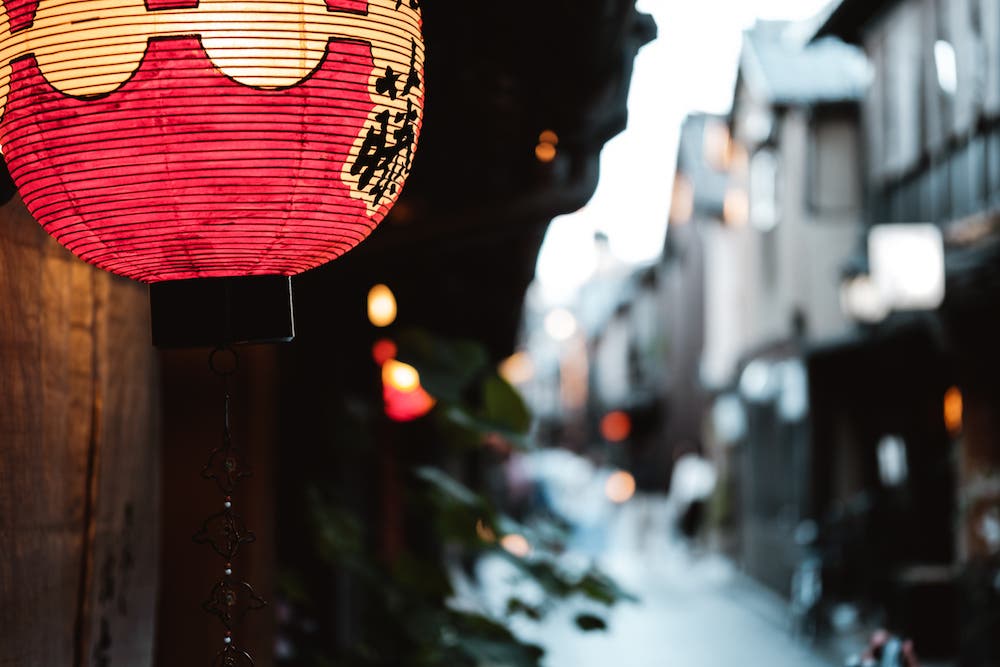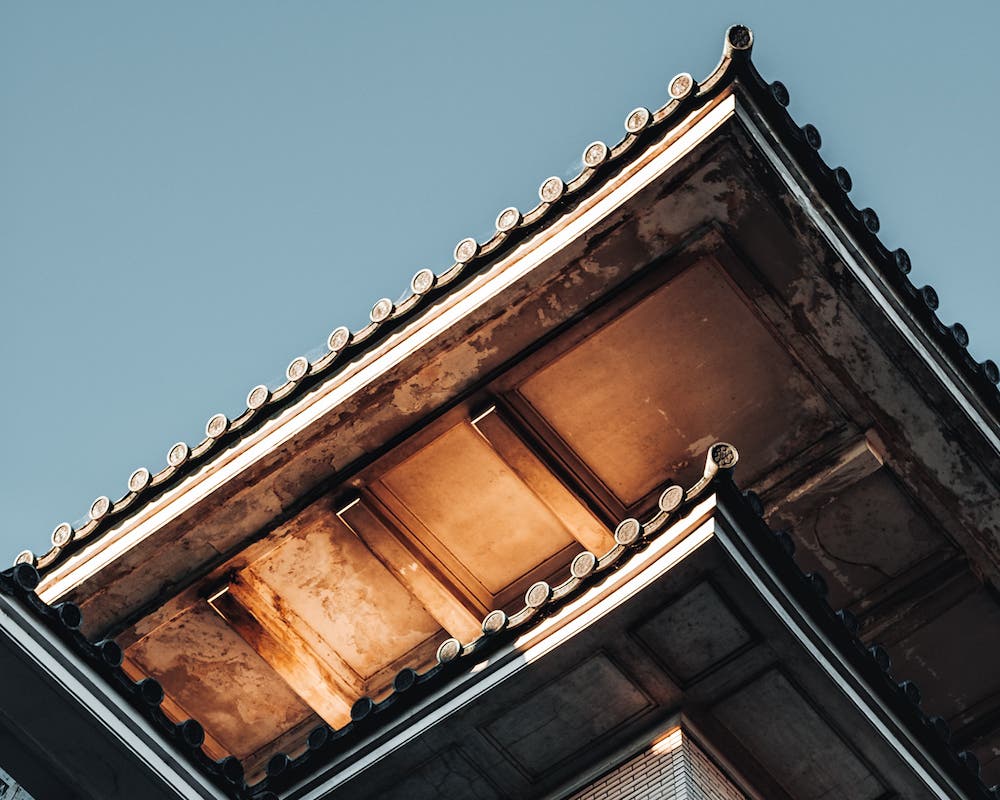 If you want to capture a glimpse of a geisha, then Gion is the place to be. The district is made of narrow streets flanked by traditional wooden houses and eateries.
However, trying to find a geisha in Kyoto is becoming increasingly difficult due to their popularity. If you are lucky enough to stumble across one, I highly recommend using a longer focal length lens rather than firing off a flash up close like a paparazzi as many tourists tend to do.
5. Kyoto station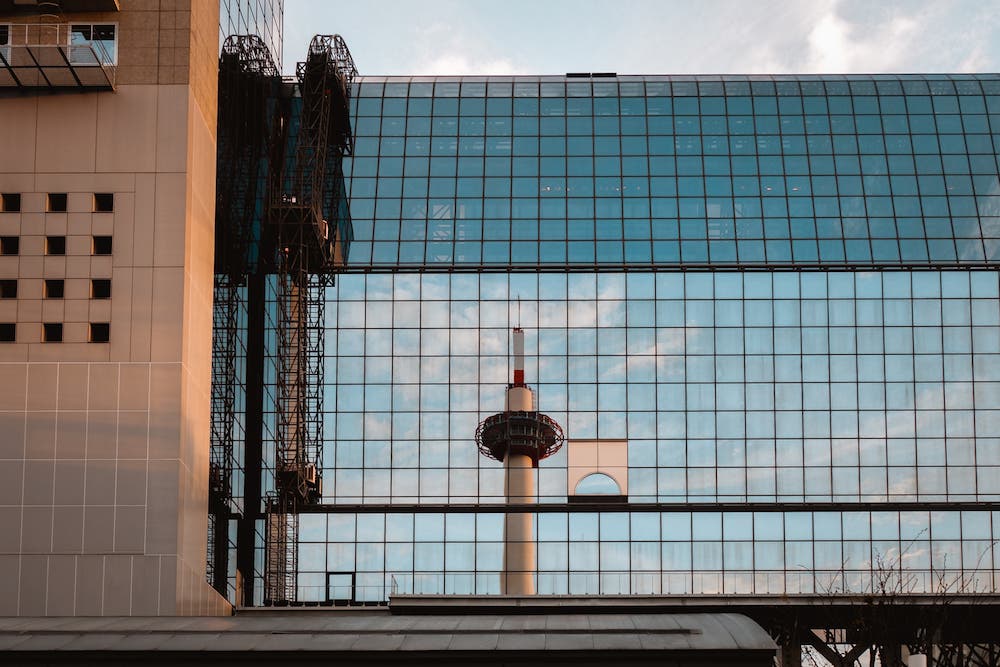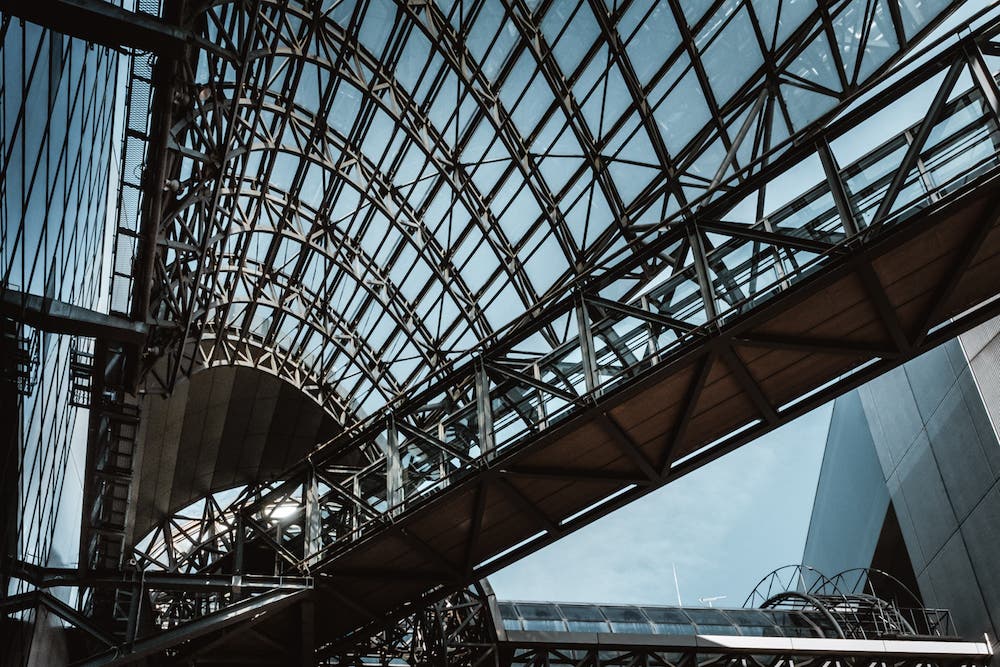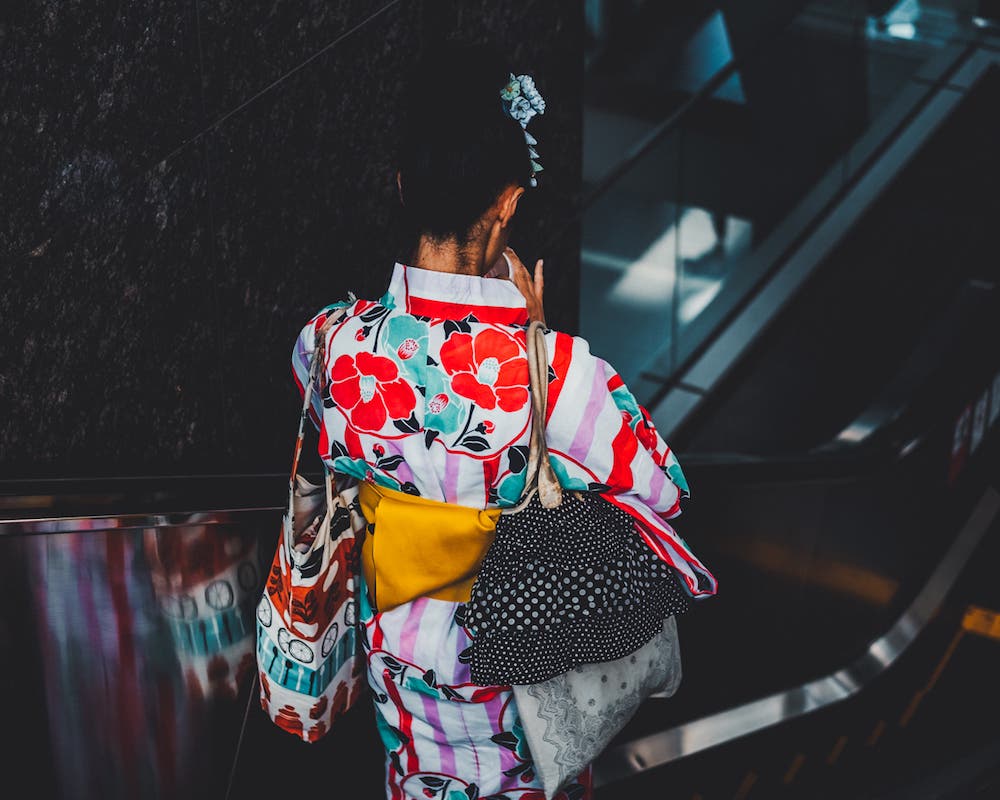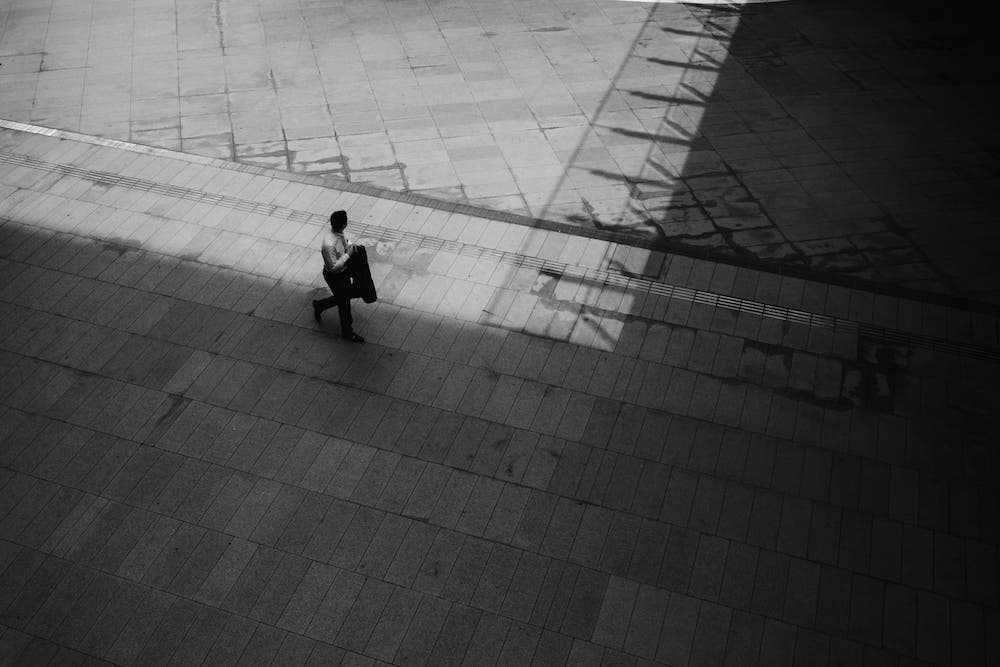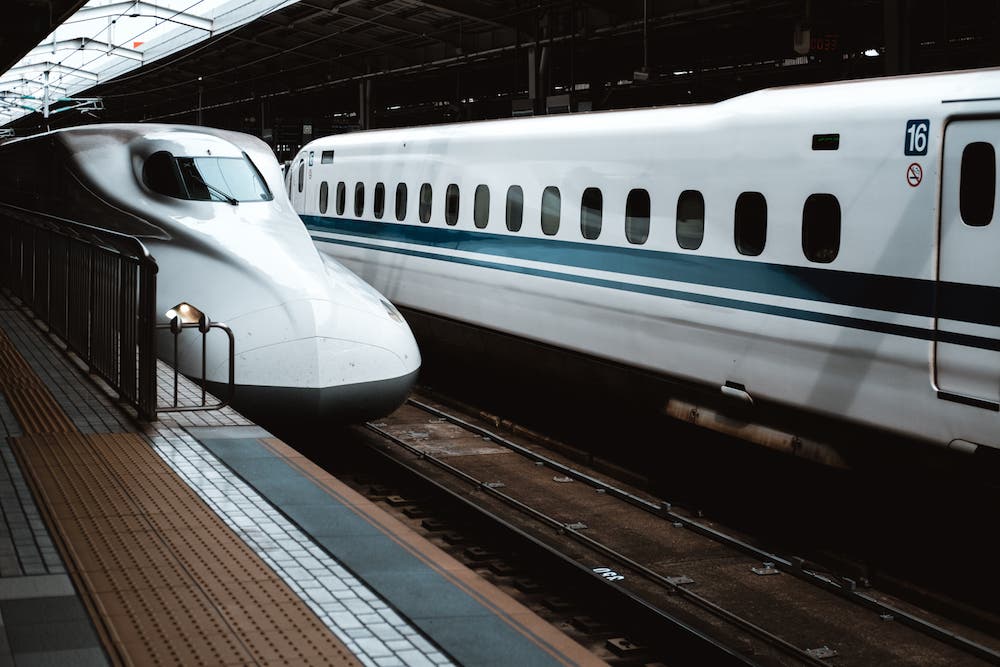 If you arrive in Kyoto via a ride on the Shinkansen from Tokyo (after taking in its most beautiful photos spots, of course), you will be greeted with the city's magnificent train station.
Kyoto station was designed by Hara Hiroshi and is one of Japan's largest buildings and includes multiple shopping malls, a cinema, and hotel.
The striking glass and steel design looks like a bird cage from within and a cruise ship from outside. Due to the shadows cast within the station by the structure, there are always interesting and unique moments to capture inside the Kyoto station.